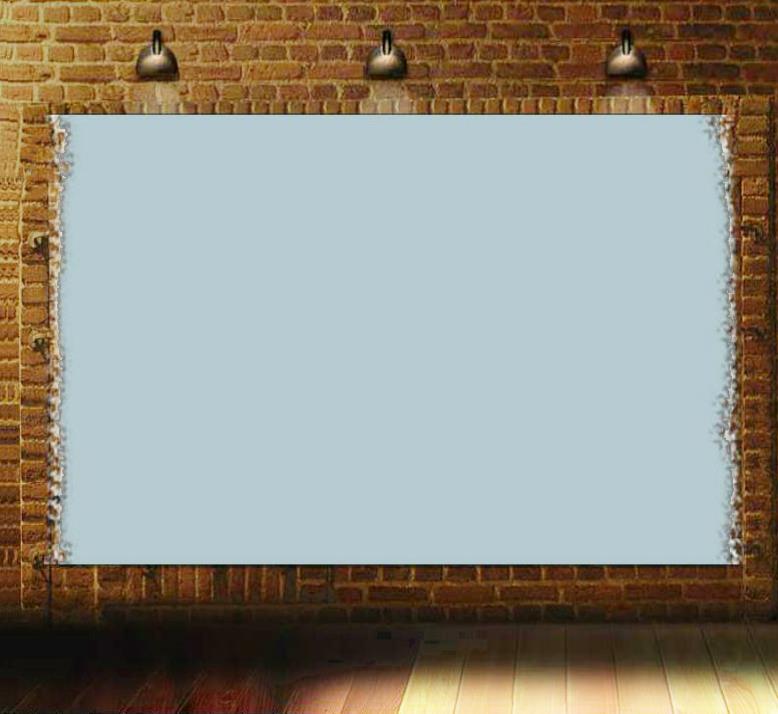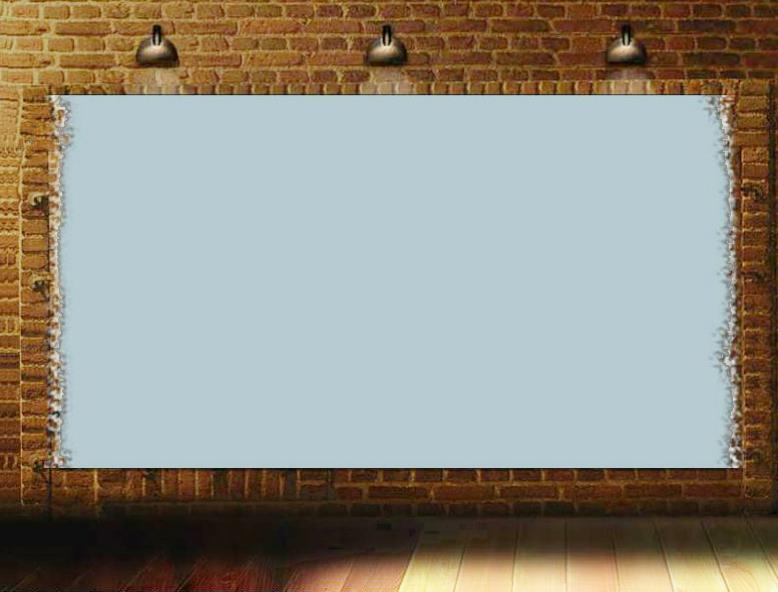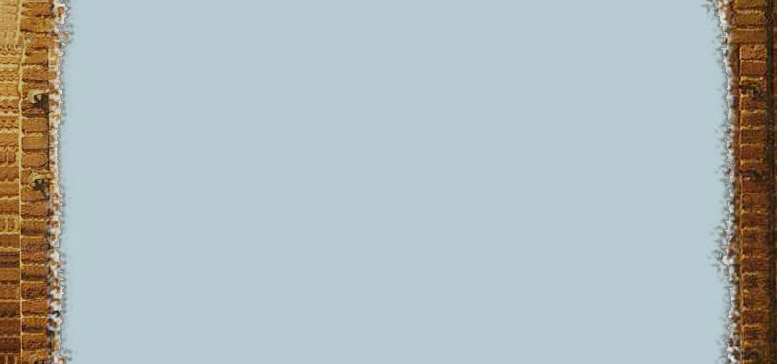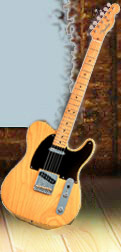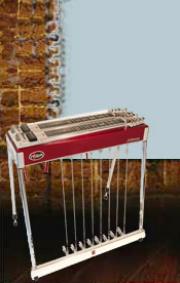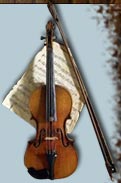 New CD Now Available

CD Release Party Friday August 24th, 2012

Country Night Live will release their NEW CD on

Friday August 24th, 2012 at Pearl's Dancehall in the Fort Worth Stockyards.

The award winning Country Band will be playing that night (more than likely)

to a packed house and will playing many selections from the new recording titled,

The new cd features:

Buddie Hrabal on vocals and Steel Guitar

Danny Adams on Drums

Reggie Reuffer on Fiddle

Billy Martin on Bass and vocals

Chip Bricker on Keyboards and

Chuck Cusimano on Guitar and Vocals

Come dance and get your copy of the new cd. Shoot, we'll sign them and everything!!!"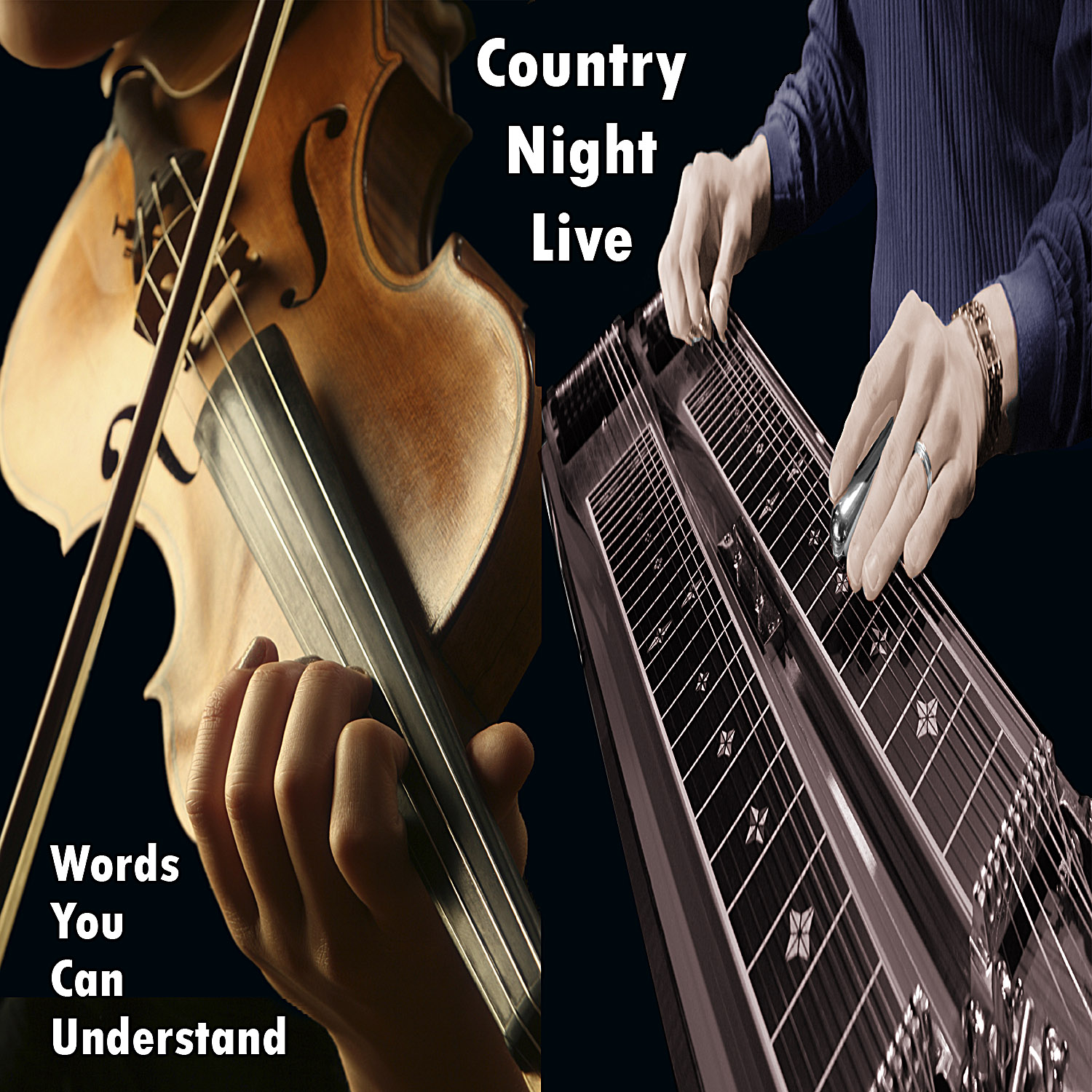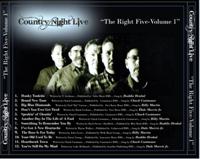 Cost is $20 includes which Shipping & Handling

Buy Online or Send check or money order to:

Country Night Live

908 Bradbury Court

Arlington, TX 76014

817-795-5263