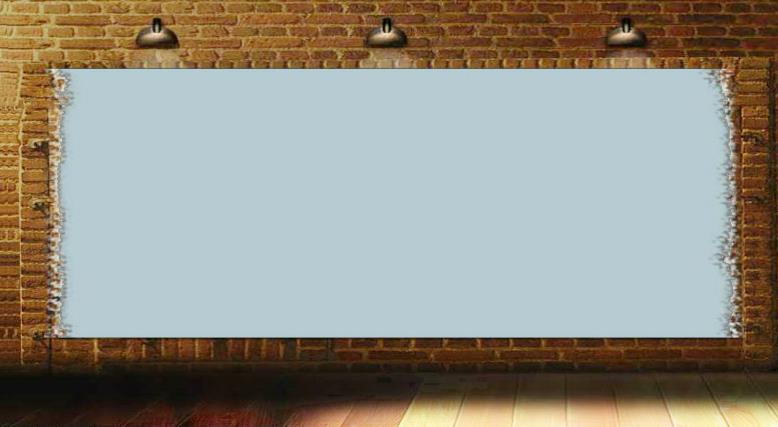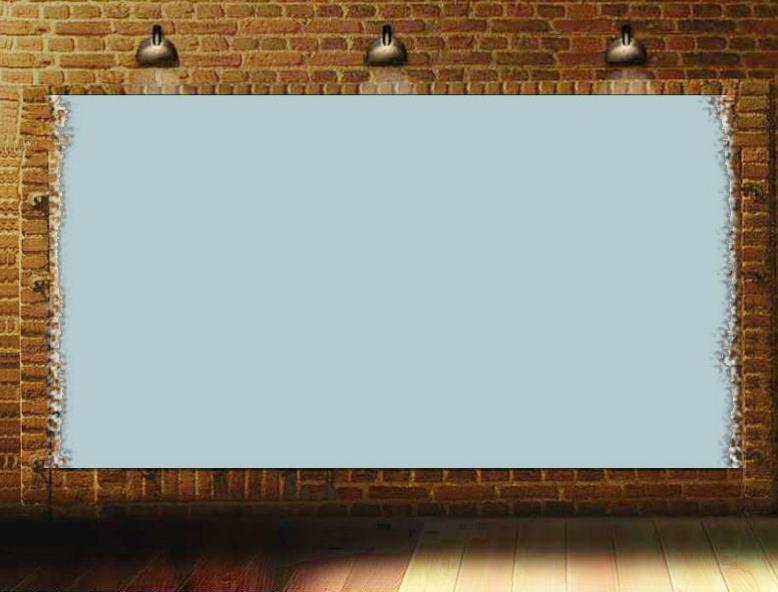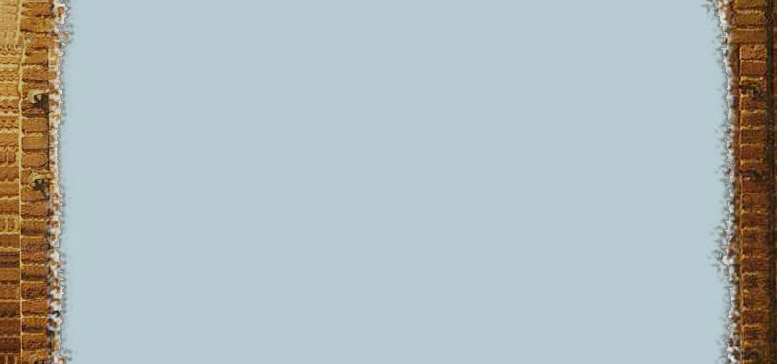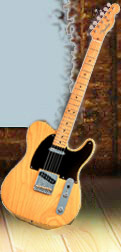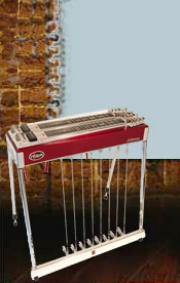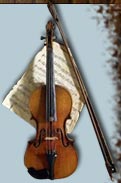 Album: Words You Can Understand

Artist: Country Night Live

The Country Night Live group is back with another CD and this one is a dandy

and a must for all Texas dance hall music fans.

The group guitar player is Chuck Cusimano, who is heard on vocal on five of the album's 12 tunes and some harmony vocal. Chuck is also a world renowned songwriter. The band steel guitarist, also heard on five vocals, is former Ray Price steel wizard, Buddie Hrabal. Billy Martin is the bassist and also does three lead vocals and some harmony vocal. The other group member is the drummer, Danny Adams. Joining the group for this CD is the talented Texas pianist and rhythm guitarist, Chip Bricker and first call fiddle player from Charlie Pride's Pridesmen, Reggie Rueffer.

The album opens with Chuck's first in the album, one that he wrote for the late Joe Paul Nichols, the former hit, Eleven Eighteen Nadine Lane. Buddie follows that on lead vocal with Chuck's composition, Shuffle Back to Me. Billy's first entry, Amazing Love is in the Texas dance hall mood as is Chuck's composition and vocal Beginning of the End. Also in the Texas dance hall mood Buddie wrote and sings two of his own There Can't Be an Us Without You and The More it Burns. Also in the same mood Buddie sings You Can Always Bring Her Back to Me. Billy sings Eddie Raven's Too Much Candy for a Dime, also in the Texas dance hall mood. Chuck's other two vocals and compositions are both excellent, Houston's Just Another Name for Blue and Been a Long Time Coming. Billy borrows the Grady Martin and Alex Zanetis composition Snap Your Fingers and really gives it a blues feel. Buddie and Chuck close the album with a fantastic version of Bob Wills and Lee Ross' My Shoes Keep Walking Back to You.